Team Profile
Mortgage It Right!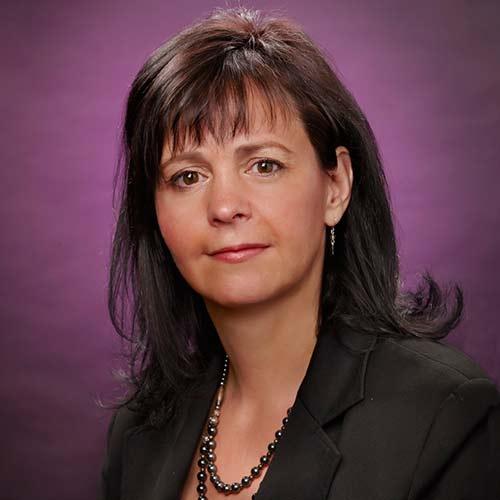 Sheila Hawkins
Mortgage Agent
Markets Served:
Licensed to arrange mortgages in BC and AB – Servicing the rest of Canada through our affiliates
Office: 780-707-0808

Apply
Email
Working with integrity and treating her clients with respect and dignity regardless of their situation have always been some of Sheila's best attributes. Sheila's experience is supported by her continuing educational focus. She is a Certified Financial Planner and Life Agent with 20 years of experience in various planning environments. She is an Accredited Mortgage Professional with 15 years of experience including 10 years in B side alternate lending. Sheila is also a Consumer Debt Counselor and an appointed Commissioner for Oaths in and for the Province of Alberta.