Construction Mortgage (Residential)
Mortgage It Right!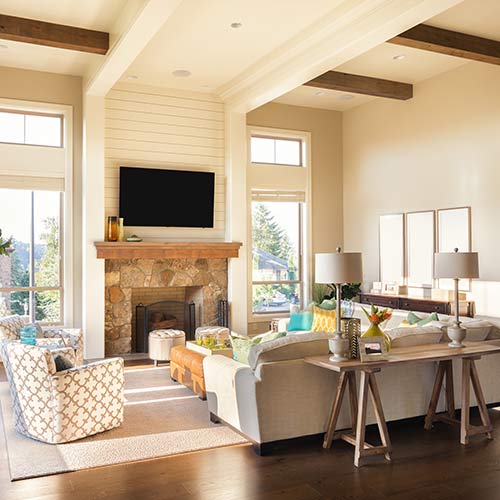 Perhaps you love the neighbourhood and the lot but do not like the house
Or you want to buy bare land and build. For new or re-built construction, a mortgage can be arranged to advance funds at pre-determined stages, according to the amount of work completed. An agreement is set between a builder and lender that establishes the terms of an agreement (the loan amount, rate, method of drawing funds and conditions for advancing). Getting expert advice on your mortgage plan can be just as crucial to a successfully finished project as finding the right builder for the job.