Mortgage Blog
Mortgage It Right!
Blog Post Archives for October 2011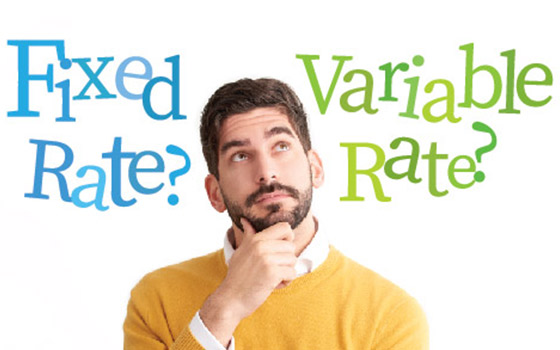 October 26, 2011 | Posted by: Kelleway Mortgage Architects
Every now and then we see a mortgage stat that's a jaw-dropper. This finding from Manulife Bank is one of them. It suggests there are a lot more people with money to burn than one might expect. ...
read more