Mortgage Blog
Mortgage It Right!
Category: Selling Your Home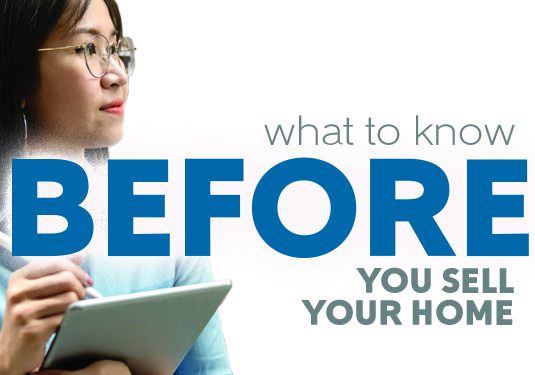 August 6, 2020 | Posted by: Kelleway Mortgage Architects
So, you are ready to sell your home! Whether you are up or down-sizing, selling your home can feel like a large undertaking - but don't worry! I have put together some things to know before yo ...
read more