Mortgage Blog
Mortgage It Right!
Category: Mortgage Lenders (2 posts)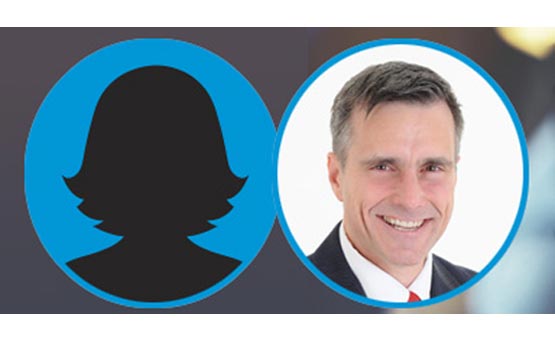 February 12, 2019 | Posted by: Glen Kelleway
The process of becoming a homeowner can be long and arduous and your mortgage broker is one of your key allies in getting a mortgage in order to buy a home. But if done right, the relationsh ...
read more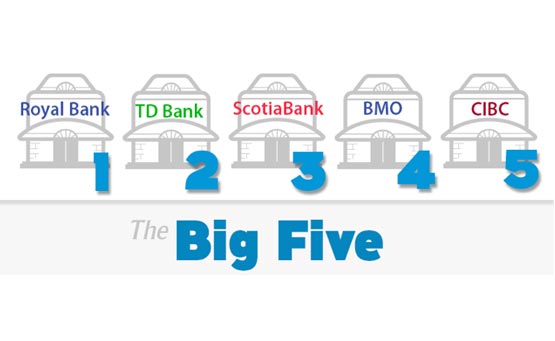 February 2, 2019 | Posted by: Rachel Moffat
The Canadian Big 5 Banks are listed here in order from largest to smallest:RBC – Royal Bank of CanadaTD Bank – Toronto DominionScotiabank – Bank of Nova ScotiaBMO – B ...
read more