Mortgage Blog
Mortgage It Right!
Category: Home Improvement (2 posts)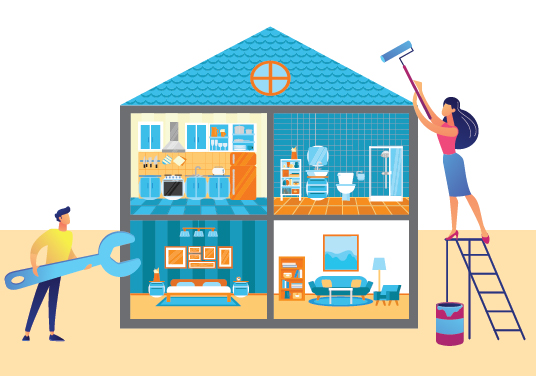 January 13, 2021 | Posted by: Rachel Moffat
Keep your home in comfy, cozy and working order all year long with this easy maintenance schedule highlighting important areas to check—and when! January Safety check! Start your year ...
read more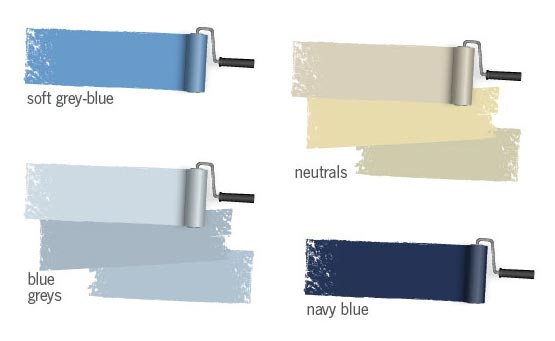 August 5, 2018 | Posted by: Glen Kelleway
Your Home Will Sell For More If It Features These Colours Hold on! Don't put up that 'For Sale' sign just yet. A new study conducted by Zillow Porchlight found that homes with ce ...
read more