Mortgage Blog
Mortgage It Right!
Category: Alt-A Lending Options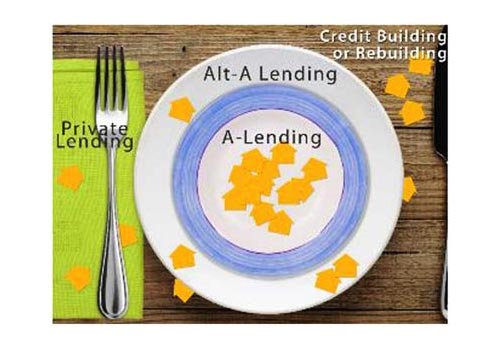 July 5, 2014 | Posted by: Kelleway Mortgage Architects
'I was impressed with the care that Glen and Serena showed in arranging my mortgage. Glen worked out some options that I don't think I would have known about if I had just gone to my bank branch ...
read more