Mortgage Blog
Mortgage It Right!
Blog Post Archives for December 2014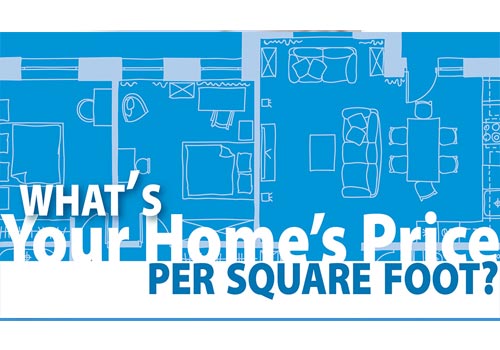 December 18, 2014 | Posted by: Kelleway Mortgage Architects
Sounds like a party game question doesn't it? Hmm...the simplified answer is to take your purchase price (or value) of your current home, deduct the cost of the land (see your property tax as ...
read more