Mortgage Blog
Mortgage It Right!
Category: Real Estate Contracts (2 posts)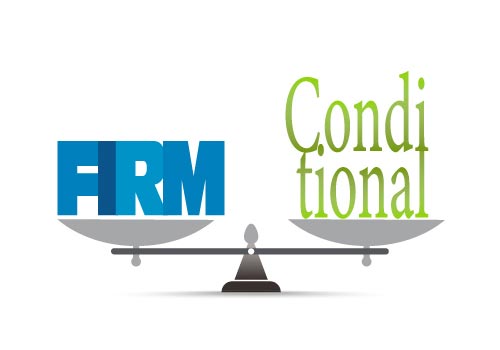 March 13, 2019 | Posted by: Glen Kelleway
Firm or conditional offer: what's right for you? We are house hunting this spring and conventional wisdom tells us we should make our offer to purchase a home conditional upon certain ...
read more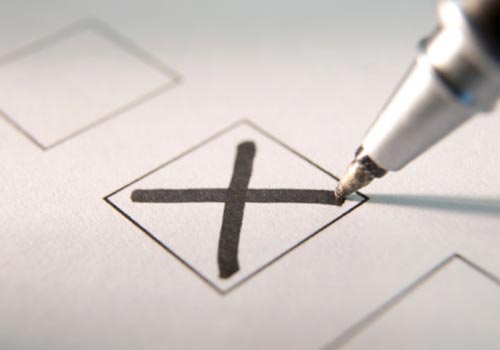 June 16, 2016 | Posted by: Glen Kelleway
As of May 16, 2016, the Real Estate Council of British Columbia (RECBC) now requires that your licensed realtor include a contract clause notifying you of assignment terms with regard to the sale of ...
read more