Mortgage Blog
Mortgage It Right!
Category: Line of Credit (LOC) (1 posts)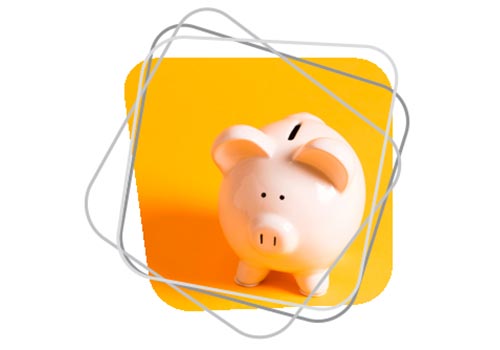 October 11, 2018 | Posted by: Glen Kelleway
LOC Waiting in the Wings Here's a new twist on accessing your home equity without having to break your existing first mortgage with your current lender. Suppose you have a 1st ...
read more