Mortgage Blog
Mortgage It Right!
Category: Down Payment (2 posts)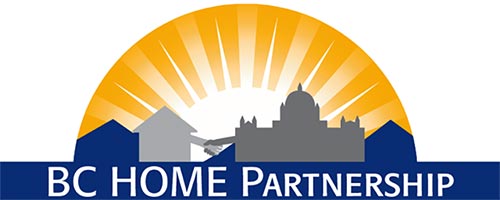 February 1, 2017 | Posted by: Glen Kelleway
Depending upon the price of a home (e.g., to maximum of $750,000), eligible first time home buyers in BC could borrow 2.5% to 5% towards their down payment. The 2.5% that the borrowers pay themselves ...
read more
March 21, 2016 | Posted by: Glen Kelleway
We, as mortgage brokers, often see parents helping their home-buying children by offering monetary gifts towards down payments. A question in the back of my mind is: What's t ...
read more