Mortgage Blog
Mortgage It Right!
Category: Builder's Lien Removal (1 posts)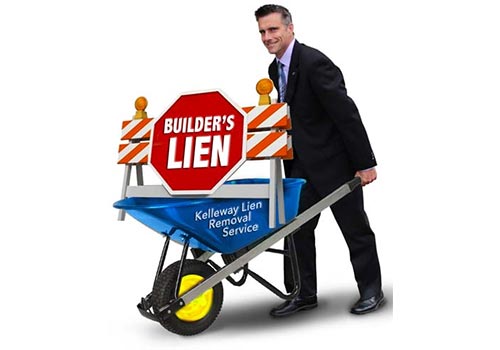 July 5, 2014 | Posted by: Glen Kelleway
A referral from one happy client to a friend, led to another happy client now free of an unexpected Builder's Lien. ' Dear Strata Neighbours, Due to a life event, I needed to reorganize my ...
read more